Greenhouse Investment Group
Greenhouse Investment Group Limited is an Ireland-based Europe-focussed enterprise with an integrated approach to capital markets, international trade and urban mining. Whilst these activities operate independently, they can be combined to provide Greenhouse stakeholders privileged, low risk economic exposure to high-purity commodities being recovered through recycling - free of conventional resource exploration and mining risks. The financing is arranged by the capital markets team with all subsequent products efficiently marketed by Greenhouse's trading group.
DEBT CAPITAL MARKETS ● TRADE DEVELOPMENT
URBAN MINING
Greenhouse has a fourth area of business reserved for opportunistic special situations. This involves reviewing technologies, sectors and markets where Greenhouse has particular domain knowledge or expertise that can be efficiently applied and executed at speed.
In a number of socio-economic and technology developments, such as the electrification of mass and personal transport, the vital minerals that enable the realisation of that vision will rely largely on the efficient recycling of lithium batteries. For example, nearly 20 per cent of electric vehicle fuel cells fail during the battery manufacturing process and electric vehicle assembly. There are also historical recycling processes, such as the Waelz Kiln, used to process electric arc furnace dust, that are economically, operationally and environmentally inefficient as they focus on recovery of only one or two minerals. Other valuable commodities are wasted in the slag and sent to landfill.
INTERNATIONAL TRADE DEVELOPMENT and commodity trading
Greenhouse Investrade Limited is primarily concerned with securing primary, secondary or tertiary trade and commodity flows from various markets across a diverse range of sectors in which Greenhouse invests or provides trade finance to enable manufacturers to develop new export markets. Greenhouse will invest in the means to create a commodity flow as well as open new markets based on house-branded strategies and capabilities we develop and implement.
Greenhouse Investrade will also provide non-commodity related market development services for companies wanting to develop new markets. This covers a range of fee and commission based direct sales and marketing services for proving executive secondees or being a manufacturers agent. Greenhouse can:
conduct detailed market analysis and research
deliver target identification and transaction management for most forms of mergers and acquisitions
originate and secure strategic trade and supply relationships
provide in-market stakeholder management for international clients
arrange direct grant and bank funding for increasing local manufacturing capacity
migrate manufacturing capacity across jurisdictions
…to name but a few solutions.
We can also design and implement corporate social responsibility programs,
Do drop us a line and test us with any question you might have on this exciting subject at hello(at)greenhouse-international.com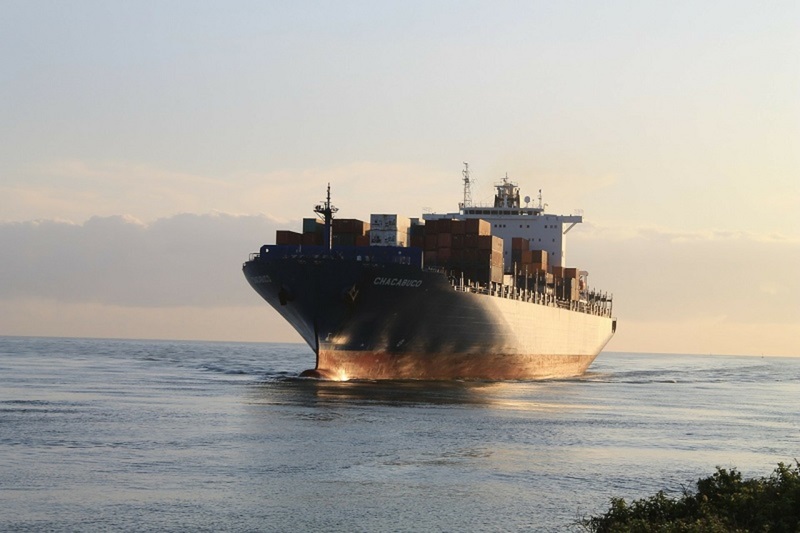 DEBT CAPITAL MARKETS in developing Europe
Greenhouse provides regional sovereigns, local government and large regional businesses access to western Europe's capital markets. In some cases the amount of capital required is not large enough to be a direct lending proposition (EU€25m<) or listed on a large international exchange (EU€100m<) requiring a listing on one of the regional exchanges. This access to capital is provided under certain mandates Greenhouse has from mid-bracket investment, regional and small private banks to originate and arrange bond issuances.
Greenhouse provides access to western investment banks a highly effective origination capability that covers initial issuer due diligence, transaction structuring support and post-close compliance. In the event an underwriter requires additional arrangement support, Greenhouse will draft and negotiate term sheets, develop the prospectuses, interact with the exchanges and regulators, as well as manage the appointment of professional legal and financial services providers.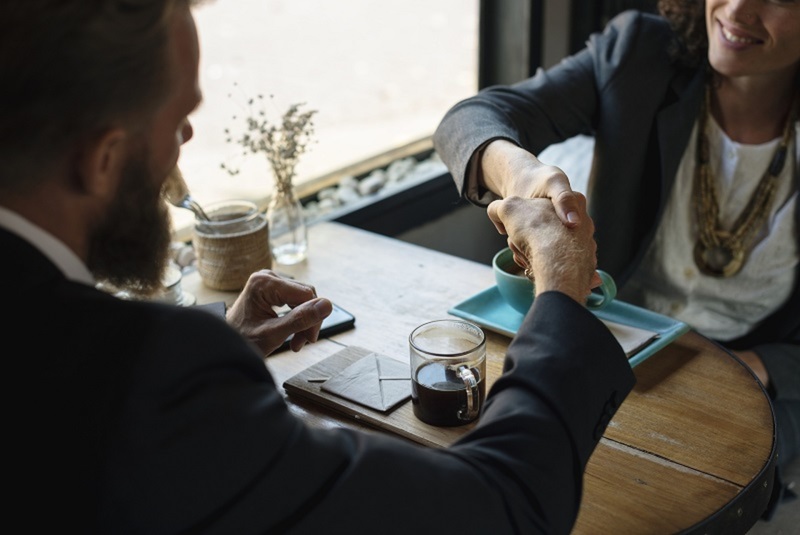 URBAN MINING recycling to produce commodities
Urban mining for Greenhouse is the process of reclaiming commodities comprising minerals, compounds and elements from industrial by-products and processes or consumer waste that would otherwise be left to decompose inefficiently, contaminate soils or be lost in landfill.
The focus of deploying next generation hydrometallurgical technology is aimed at recycling heavy metal dusts, mine tailings, consumer lithium batteries and electronic fractions, as well as plastics and other waste materials over time to produce high purity primary commodities for subsequent resale into various commodity markets and supply chains. To achieve this, Greenhouse will finance the construction and operation of various commercial recycling plants that use certain patented technologies near or adjacent to viable supplies of feedstock.
It is Greenhouse's belief that by changing the way we view our waste and its relationship with our urban landscapes, we are able to mine (collect and salvage) valuable commodities for recycling into our diverse supply chains, paving the way towards a zero-landfill future and reducing the need to constantly dig 'new holes' with all the inherent mining, commodity, process, time to market, capital and environmental risks of that resource depleting activity.
In essence, Greenhouse provides mining investors with direct commodity-linked, high yielding returns without the conventional mining risks.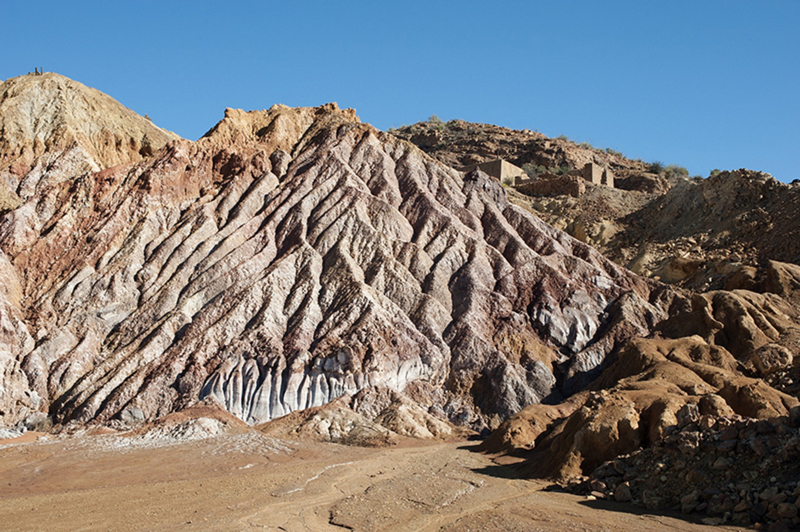 CORPORATE SOCIAL RESPONSIBILITY
Greenhouse's values are such that we operate in a transparent and open way with due respect, care and consideration for all stakeholders. This extends to the environment and communities in which we operate. The United Kingdom foundation is a key stakeholder and institutionalises our corporate social responsibilities requiring, among other things, Greenhouse personnel to be directly involved in programme delivery in some form.
The purpose of The Greenhouse Foundation Limited is to enable regional communities in the western Balkans achieve self-sustainability through initiatives that singularly or collectively contribute to a better quality of life. The foundation works to find lasting solutions aimed at extending and developing individual capabilities and create positive, robust economic activity. The foundation will also develop programmes that are specifically designed for partnership with other international and regional corporate social responsibility initiatives.
The foundation's website has more information.